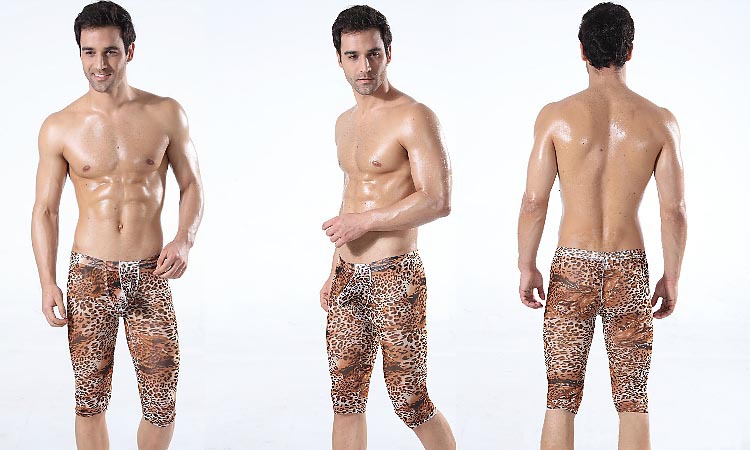 This blog is my "journey" towards an ideal BMI.
I'm very happy to report that I have been making really good progress on that journey! I'm currently showing a 44lb loss! When I originally joined Slimmers World I weighed 16 stone 6lb and set an arbitrary target to get to 12 stone. I am now hovering around 13stone 4lb and heading quickly to be in the 12stones! I do need to question whether that target was actually a smart target. My measure was not actually a quantity that I could measure but actually how I wanted to look.
Well, the eighties judgement call of being able to "pinch an inch" is very close - on most places I can pinch much less than an inch and my flabby gut is quickly going.
When I look in a mirror, I'm quite pleased to be able to see my six pack poking out and its not going to be long before my spare tyre has been reduced to zero.
What I have done is to stick to the Slimmers World rules!
I get up every morning at 5:30am, and am out running a five mile route by 5:55a.m. After a 700 calorie route, I drink a second pint of water and do an exercise routine every other day. Breakfast is a measured spoon of muesli and a tablespoon of local honey (I had awful hayfever this year - something I had banished recently and hope this will cure it. In any case, Ill take a hit because local honey has such a huge health benefit.)
When I get to work, I make a cup of coffee and grab a fresh glass of water. I have really tried to reduce my caffeine intake but at the moment, I am not doing very well! I have a pinetof coffee roughly every hour, stopping about 1pm, but I know this is way too much!
Lunch is a salad of lettuce, onions, beetroot, olives, tomatoes etc without any dressing.
When I get home (between 4pm and 6pm), I have a similar salad with a curry or chilli with rice (home-made and in slimmers world parlance syn free)
I'm managing to shed between 1lb and 6lb of weight a week. This isn't surprising because if I eat my recommended daily intake then the 700 calories run plus 300 calories ride to work will result in a two pounds a week weight loss (7x1000 calories)
So, I should hit my terget weight of 12stone in a few weeks!
Will it be enough? I honestly dont know, but I will apply the same rule - I will look in a mirror and when I see the person I want, then that will do.
Last weeks Slimmers World meeting flagged up a possible conflict. Im still not entirely certain how I change my target weight and how adding some muscle to it will affect whether I am classed as being "at target" and hence dont have to pay, or still some way to go (so I pay!)